The second wave of celebration for WOO X's first anniversary kicks off with a message from Mark Pimentel, Co-founder of WOO Network. In his congratulatory message to users worldwide, Pimentel recalled the long but fruitful process of building a product that resonates with professional trades.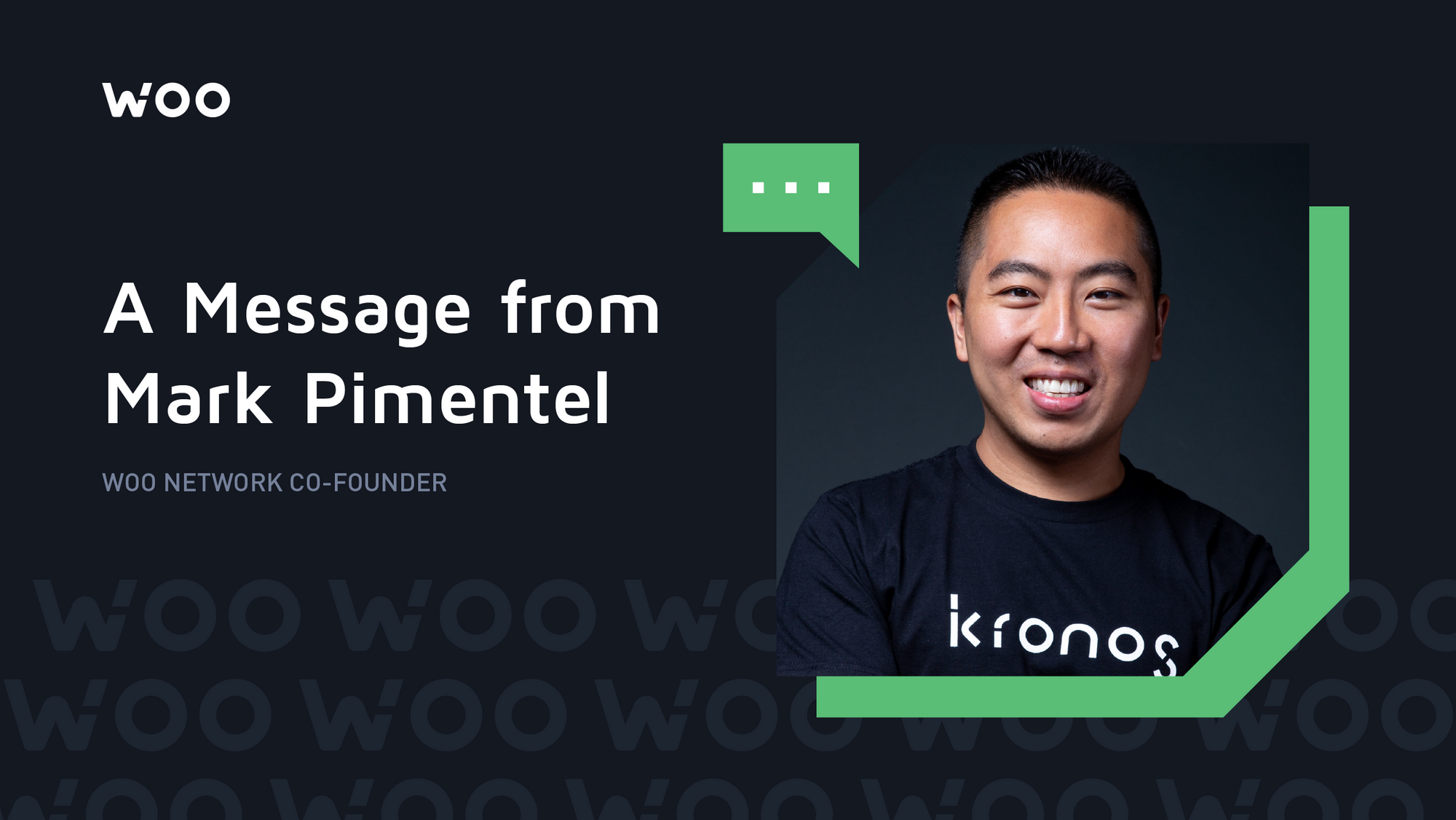 "It is remarkable to see the achievements of WOO X in just one year. I still remember when Jack and I envisioned building something more than just a crypto trading platform, leveraging our decade of expertise as quant traders on Wall Street. Instead of taking that route directly, we created Kronos Research to be exceptionally good at trading and understanding the dynamics of this new industry.
WOO X today is one of the most trusted crypto exchanges in the world because we are taking the time and energy to shape the platform into more than a place to buy and sell digital assets, but one that empowers and supports users, where users will see a noticeable boost in performance.
On top of that, we were the first to implement a zero-fee structure even before our peers realized the significance of zero fees to real traders. Currently, our model is the only one that offers zero fees both for spot and perps, while not sacrificing liquidity or spreads.
The synergy between Kronos Research and WOO Network allows for this model to exist, as we both apply our experience from trading in the traditional markets and onboard teams who are one with us in this direction. I am excited to see the innovations that our growing team can create, while we uphold our duty in the push for decentralization of the internet and economics," Pimentel said.

Worldwide celebrations
WOO Network Co-founder, Jack Tan invited WOO X VIPs, partners, and professional traders, for a VIP Trader Meetup in Amsterdam, where he took the opportunity to express his vision for WOO X and learn more about the experiences of professionals in the ecosystem.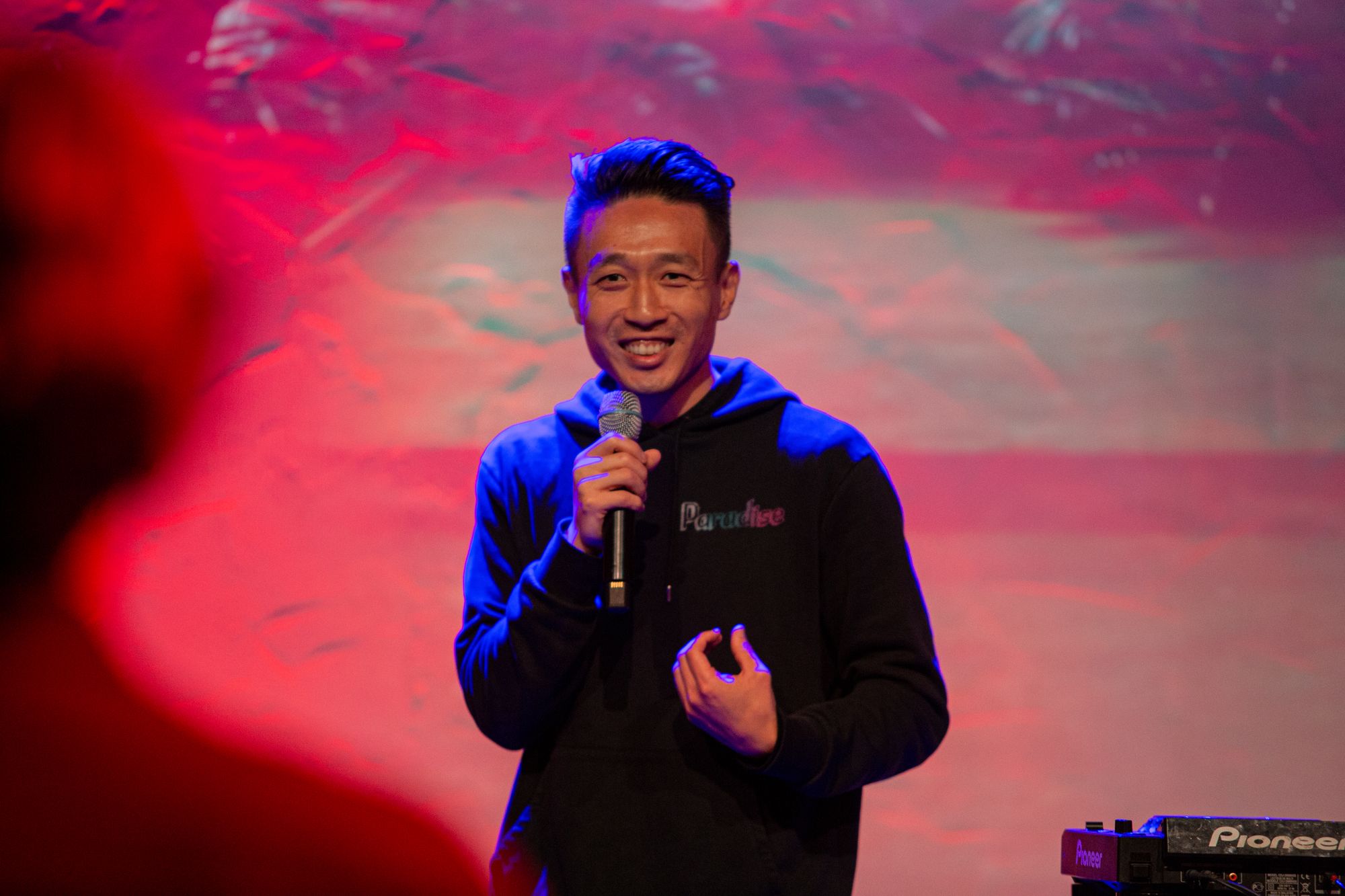 In his opening speech, Tan recalled his experience working at Deutsche Bank at the height of the 2008 financial crisis and drew parallels with the current crypto winter. He noted that the crisis led to the creation of Bitcoin and many more innovations in FinTech. Tan expressed his excitement for the products and changes that will emerge from the current global hardships and highlighted the importance of working with traders and receiving constant feedback to make this a reality.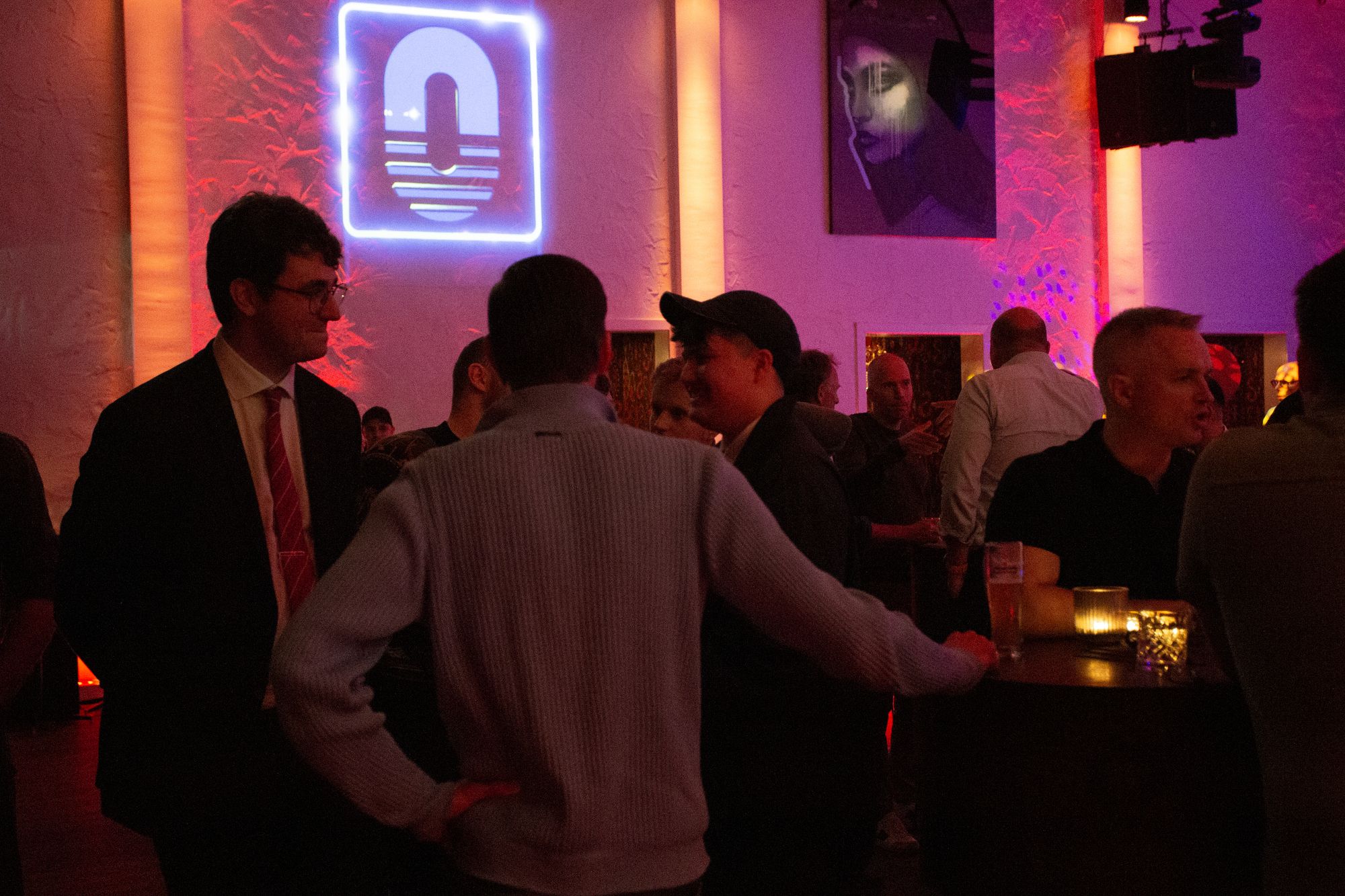 The VIP Trader Meetup was also the launch of WOO Network's latest decentralized product, WOO DEX! Orderly Network, a robust decentralized trading infrastructure that offers permissionless spot and perps order-book trading which successfully launched on the mainnet recently co-hosted the event.
WOO Network's ecosystem partners came in full force to support the WOO X anniversary celebrations by launching campaigns where users stand to earn prizes. Avalanche, NEAR, Galxe, Polygon, BNB Chain, and even Pudgy Penguins all participated - each with their own respective 'learn and earn' funded with rewards in their native tokens/NFTs.
Meanwhile, WOO X's 1 BTC campaign is about to conclude at the end of October. "With this campaign, we want other traders to try it for themselves while getting a chance to win 1 BTC," said WOO Network Marketing Vice President Ben Yorke.
Users who make their first trade are entered in a random giveaway to win 1 BTC. The first trade, either spot or perps, must be completed during the campaign, regardless of when the user registered. For more information regarding this campaign, visit the event page.

---
The content above is neither a recommendation for investment and trading strategies nor does it constitute an offer, solicitation, or recommendation of any product or service. The content is for informational sharing purposes only. Anyone who makes or changes the investment decision based on the content shall undertake the result or loss by himself/herself.
The content of this document has been translated into different languages and shared throughout different platforms. In case of any discrepancy or inconsistency between different posts caused by mistranslations, the English version on our official website shall prevail.