Onchain summer is here and WOOFi is heating things up by supporting seamless cross-chain swaps into Base
Betting on Base
As the Layer 2 wars wage on, WOOFi is carefully studying the landscape, placing strategic bets on chains that we believe will emerge victorious. Each Layer 2 has its strengths, but only one can draw upon the support of a gargantuan centralized exchange armed with 100M+ users and $3B yearly revenue, and that chain is Base.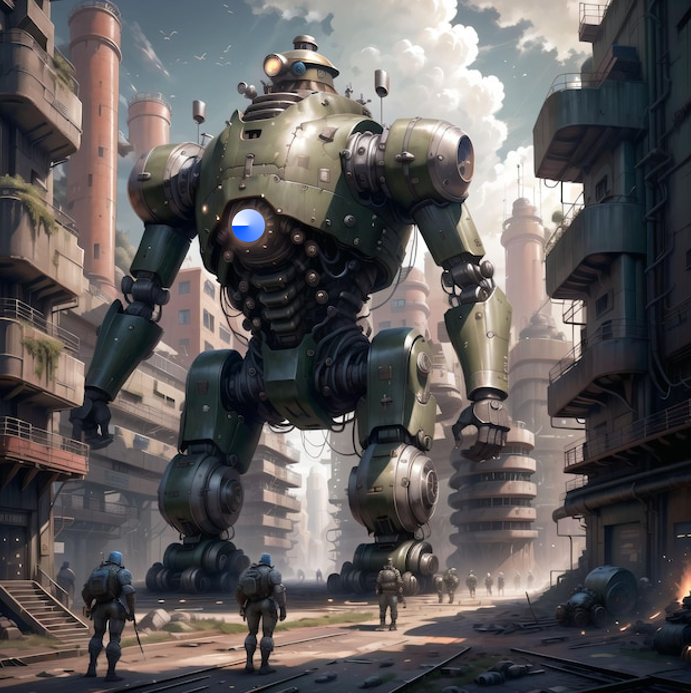 "Well, that's great and all, but what can WOOFi do for Base?" a faint voice utters from the back of the crowd. Well, well, well, I suggest you sit down and listen up anon, because this intern is about to give you a quick lesson in the wonders of WOOFi.
Bringing elite execution
Base traders need a venue to swap blue chips where they are guaranteed the very best bang for their buck. WOOFi will fulfill this role, and it will do it immediately without a single cent of TVL by bridging the deep liquidity of various centralized exchanges into the ecosystem. We call this unique model 'sPMM' (synthetic proactive market making), and it's here to empower every user in Base, commencing with ETH - USDbC swaps.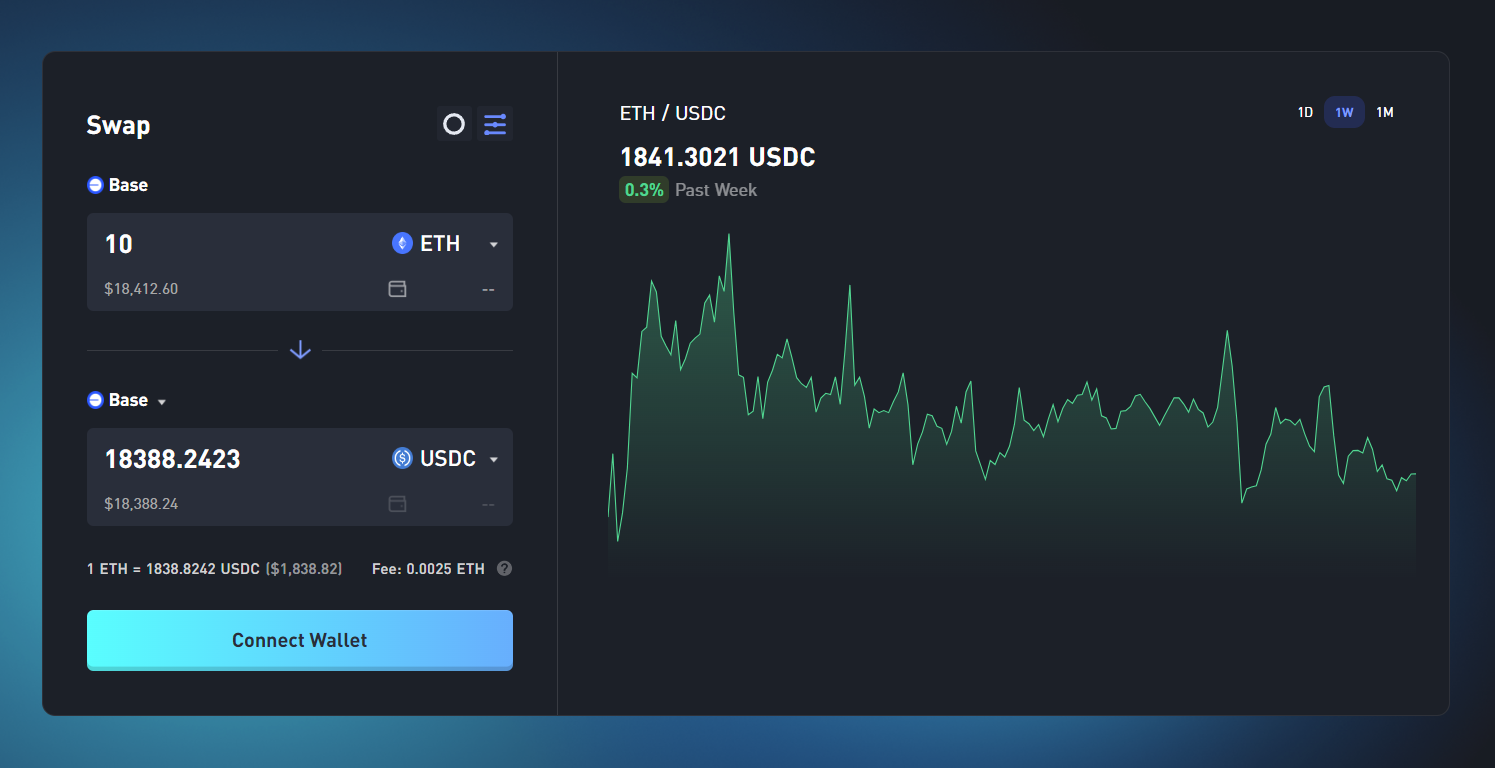 Providing easy passage
Seamless cross-chain swaps will onboard more users into Base, and this is what WOOFi does best, having executed 2.9 million cross-chain transactions in the span of a year. Starting now, anyone can move a wide range of assets into Base with WOOFi from 6 EVM chains, and bridge back with ETH and USDbC. No need to approve multiple transactions, wait for prolonged periods of time, or worry about your funds not arriving - WOOFi has your back, always.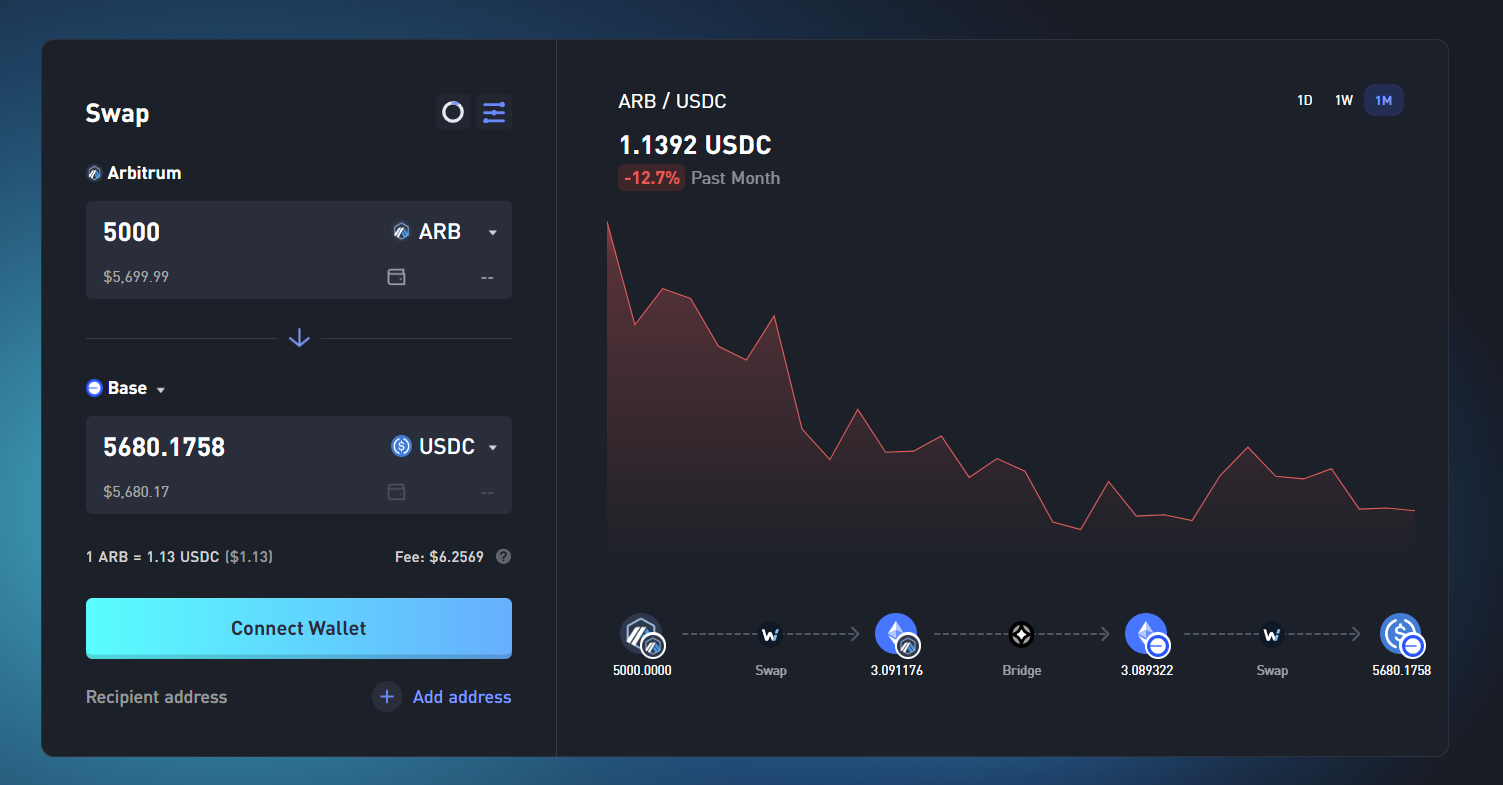 Accruing value to the WOO token
A new ecosystem deployment entails a new stream of swap fees, and 80% of these will flow exclusively into the pockets of WOOFi stakers. In addition, the remaining 20% will be distributed as rebates to WOOFi brokers already up and running on Base like Odos Protocol. If you want to learn more about WOOFi's unique broker program and how it works, you can check out our learn docs.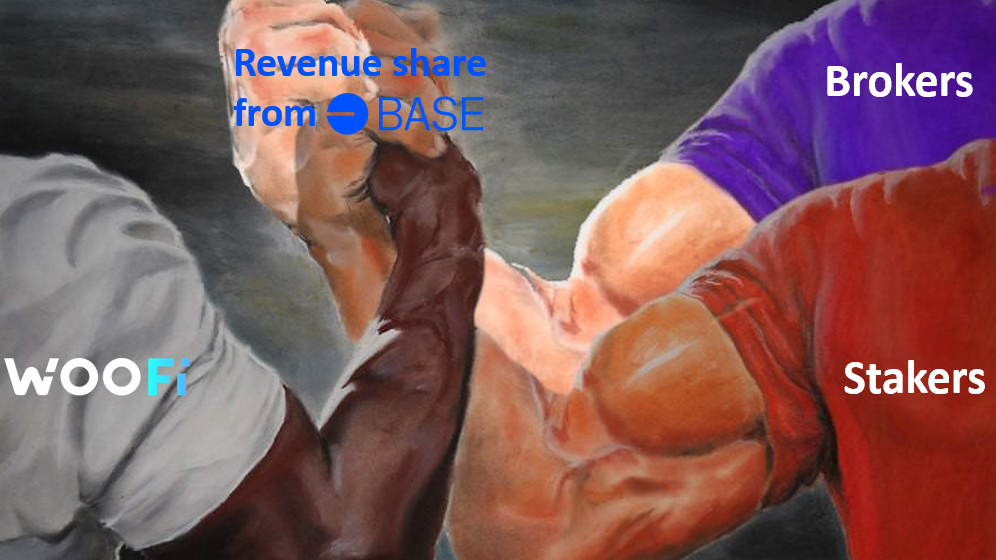 Join in onchain summer
In case you hadn't heard, Base is where the party's at this summer with an epic series of exclusive NFTs being rolled out with big names like Coca-Cola to celebrate the best of on-chain art, music, and gaming. If you want to get your hands on these, bridge into Base with WOOFi and experience a seamless cross-chain experience that we're confident will have you coming back for more.  
---
The content above is neither a recommendation for investment and trading strategies nor does it constitute an offer, solicitation, or recommendation of any product or service. The content is for informational sharing purposes only. Anyone who makes or changes the investment decision based on the content shall undertake the result or loss by himself/herself.
The content of this document has been translated into different languages and shared throughout different platforms. In case of any discrepancy or inconsistency between different posts caused by mistranslations, the English version on our official website shall prevail.