The partnership begins with a WOO - ETH liquidity pool now live on Trader Joe
Digging our heels into Arbitrum
In just the last 6 months, the WOO ecosystem has quickly become home to a ballooning number of Arbinauts. More than 8,000 unique addresses on Abritrum now hold WOO - a 35% increase from Q1. WOOFi has gained traction too having executed more than 360,000 cross-chain swaps featuring Arbitrum either as a source or destination chain since it deployed there in November 2022. This growth is anticipated to continue with the recent release of WOOFi Stake 2.0 which distributes rewards on Arbitrum.

Joining forces with Joe to grow
Trader Joe is a household name with a glowing reputation that ranks among the top 3 DEXes by 24-hour trading volume on Arbitrum. They are best known for trailblazing a new type of AMM called 'Liquidity Book' which brings customization and flexibility to liquidity providers on a level that no DeFi protocol has done before.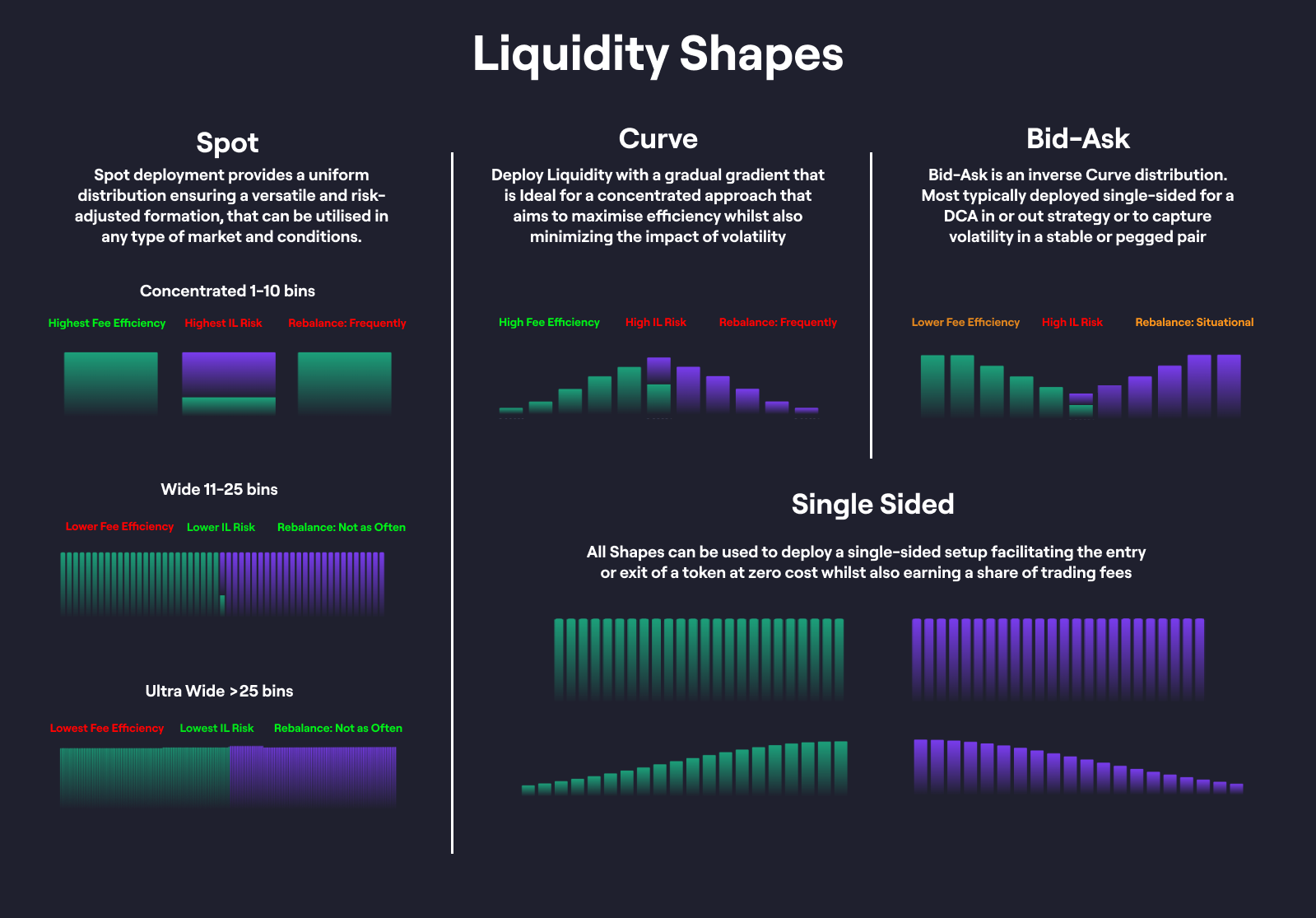 Although Trader Joe and WOOFi can sometimes be considered competitors, there is an abundance of synergies throughout the multi-chain DeFi ecosystem. By leveraging each other's brands, resources, and liquidity, we can increase our influence within the Arbitrum ecosystem, leading to vastly increased trading volumes, TVLs, communities, and of course - mindshare. This all starts today with the creation of a WOO/ETH liquidity pool now live on Trader Joe.

More on Trader Joe's Liquidity Book
Liquidity Book is a novel, highly capital-efficient AMM that limits impermanent loss, reduces slippage, and provides sustainable real yield to liquidity providers. It enables anyone to passively earn fees, hedge their positions, and even execute DCA entries and exits. With more than $30M TVL and $1.5B trading volume processed since December, we can think of no better home in the Arbitrum ecosystem for WOO liquidity to thrive and prosper.
Three reasons to LP on Trader Joe
Need some more motivation? Here are some key perks:
Earn fees from WOO <> ETH swaps made on Trader Joe alongside $5,000 of additional WOO incentives from May 31st to June 13th
Support WOO liquidity on-chain, which will open the door to new DeFi integrations, such as money markets or derivatives exchanges
Encourage more amazing collaboration graphics like the video below
To learn more about the different kinds of strategies you can deploy, we recommend checking out Trader Joe's ultimate guide. Once you've given it a read and formulated your plan, head over to Trader Joe and deposit some WOO and ETH to start reaping the rewards!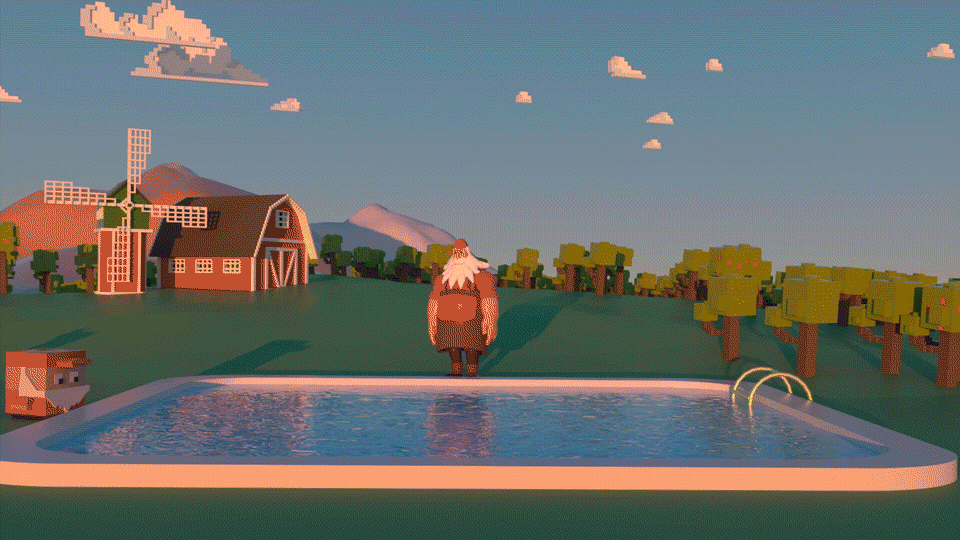 About Trader Joe
Trader Joe is a leading multi-chain decentralized exchange and the inventor of Liquidity Book, the most capital efficient AMM in DeFi. Trade your favorite tokens, access one-click yield farming and shop for the latest digital collectibles at the Joepegs NFT Marketplace. DeFi has never been easier thanks to Trader Joe.
About WOO Network
WOO Network connects traders, exchanges, institutions, and DeFi platforms with democratized access to the best-in-class liquidity and superb trading execution at a competitive cost. Its flagship products -  WOO X, an innovative centralized exchange for active crypto traders, and WOOFi, a top 15 DEX with more than 400K executed cross-chain swaps and over $4.5B trading volume  -  are all linked by the $WOO native token. The WOO Network ecosystem serves as a vital link connecting traders, exchanges, and institutions with the support of prominent industry players, including Kronos Research, Binance Labs, and Crypto.com Capital.
---
The content above is neither a recommendation for investment and trading strategies nor does it constitute an investment offer, solicitation, or recommendation of any product or service. The content is for informational sharing purposes only. Anyone who makes or changes the investment decision based on the content shall undertake the result or loss by himself/herself.
The content of this document may be translated into different languages and shared throughout different platforms. In case of any discrepancy or inconsistency between different posts caused by mistranslations, the English version on our official website shall prevail.