WOOFi showcases its potential to be a universal liquidity layer with a virtual bank inside the metaverse of My Meta Farm
Not your average WOOFi broker
Today sees WOOFi push the frontiers of innovation by revealing plans to facilitate in-game swaps for up-and-coming metaverse project My Meta Farm. By integrating with WOOFi's smart contracts and constructing a virtual bank inside its city, My Meta Farm will enable its fast-growing player base to swap blue-chip cryptocurrencies with unmatched execution directly in the game.
The mission of My Meta Farm
Web3 gaming projects have historically struggled to bridge the gap between blockchain technology and the traditional gaming sector. My Meta Farm is striving to succeed where others have failed, removing the barriers to an open-world metaverse that is both free-to-play and user-friendly. Players take on the role of citizens who reside within the Metaverse-Fortunatus peninsula where time is spent socializing, building, farming, trading, and even battling.
Taking Vietnam by storm
An absence of cryptocurrency tax combined with rising inflation has propelled Vietnam among the top countries in the world by crypto adoption. The majority of the population (~69%) is bankless, and Vietnam now ranks sixth on the list of countries with the highest percentage of P2E gamers. My Meta Farm (a Vietnamese-based project itself) aims to capture a large share of this GameFi market by rewarding gamers with GP (Game Points), and providing Vietnamese brands with their very own virtual offices, shops, and clubhouses.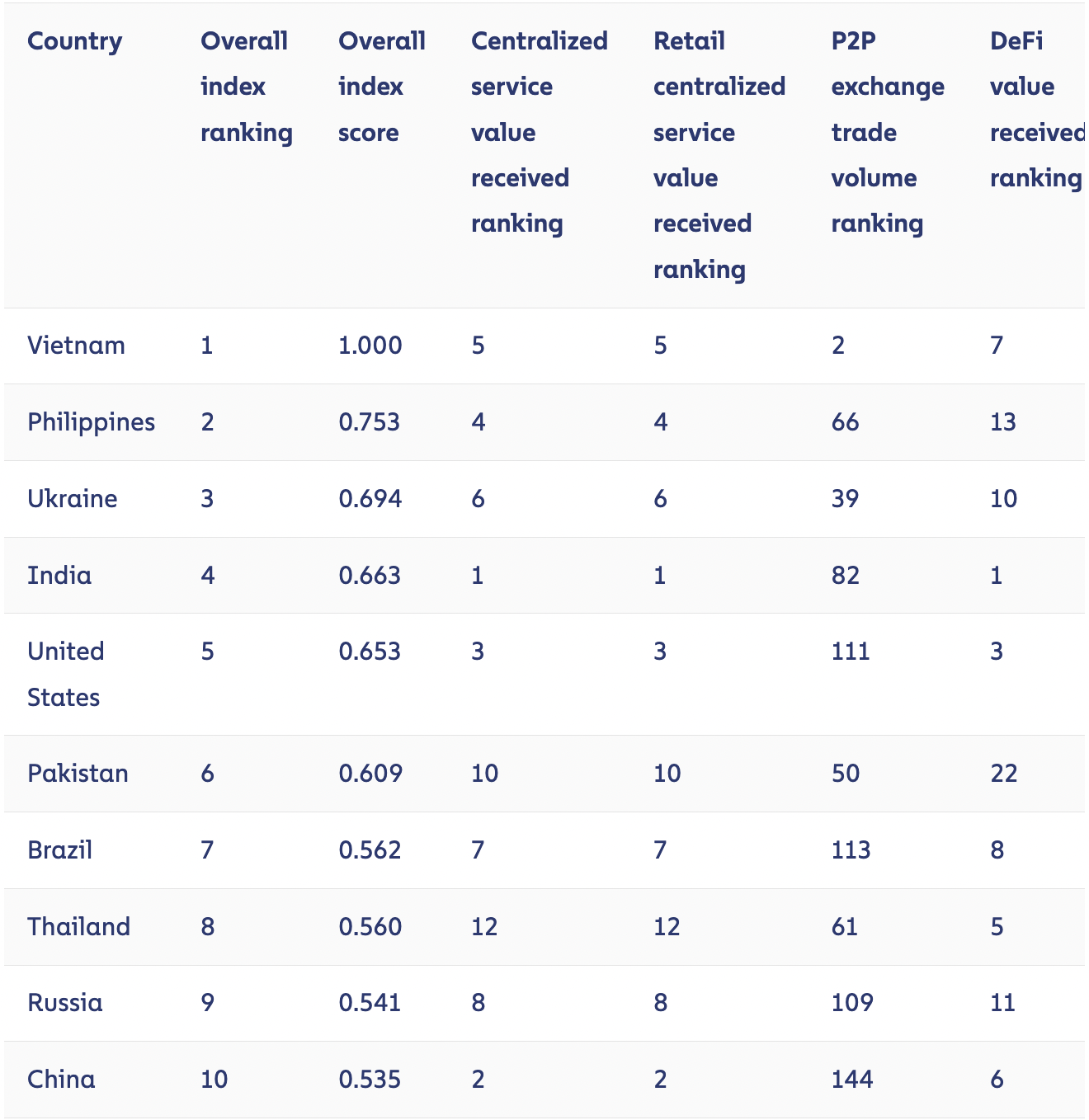 Driving value to WOO
Every swap made within My Meta Farm will be routed exclusively through WOOFi's sPMM liquidity, increasing the revenue collected from its 0.025% fee. As My Meta Farm grows, so too will this source of revenue which will be used to buy back more WOO from the open market and bolster the yields of WOOFi stakers.
Has this article made you want to learn more about WOOFi's broker program and its possibilities? If so, make sure to check out our docs.
---
The content above is neither a recommendation for investment and trading strategies nor does it constitute an offer, solicitation, or recommendation of any product or service. The content is for informational sharing purposes only. Anyone who makes or changes the investment decision based on the content shall undertake the result or loss by himself/herself.
The content of this document has been translated into different languages and shared throughout different platforms. In case of any discrepancy or inconsistency between different posts caused by mistranslations, the English version on our official website shall prevail.