The launch of an exciting new NFT to help showcase the new cross-chain capabilities of WOOFi.
WOO Network doing NFTs — What is this?!
Today we'll be announcing Polygon Adventurer, a new NFT campaign showcasing to DeFi users the new features we've implemented on WOOFi. This will be the first opportunity where users can perform certain actions in order to receive a WOOFi themed NFT! The campaign will be done with the help of Project Galaxy, a data network that empowers developers to build better products and communities with on-chain credentials. You check out this campaign for yourself by taking a visit to their site here!
Let's go over the details shall we?
How to get your NFT(s)
Use WOOFi's cross-chain swap feature to swap any asset from one chain (Avalanche, BNB Chain, or Fantom) to $WOO on Polygon. One of our lovely WOO Force members made a demonstration on how to perform cross-chain swaps 

here

.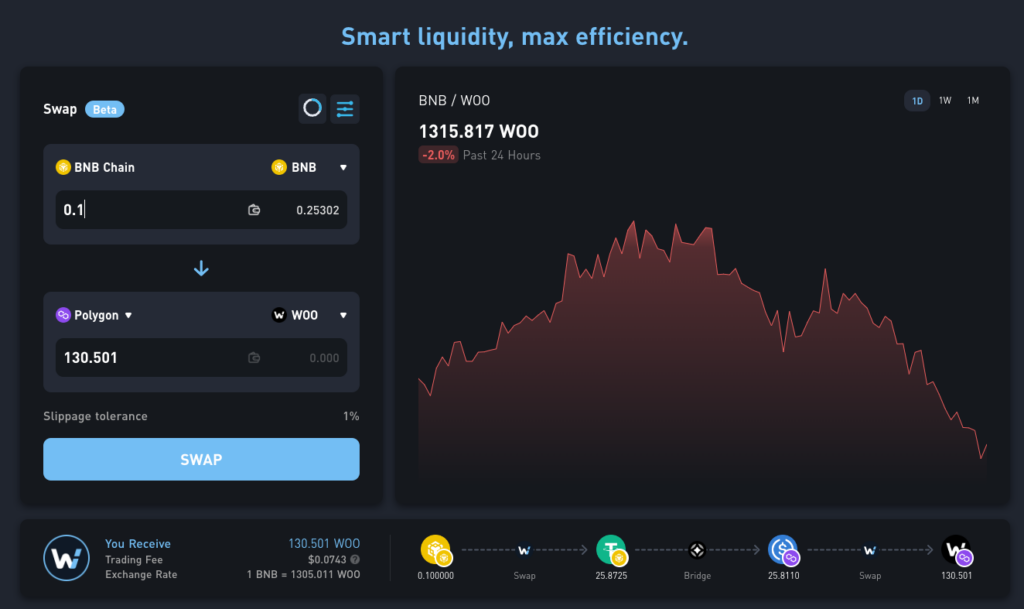 2. Stake any amount of $WOO in WOOFi on Polygon.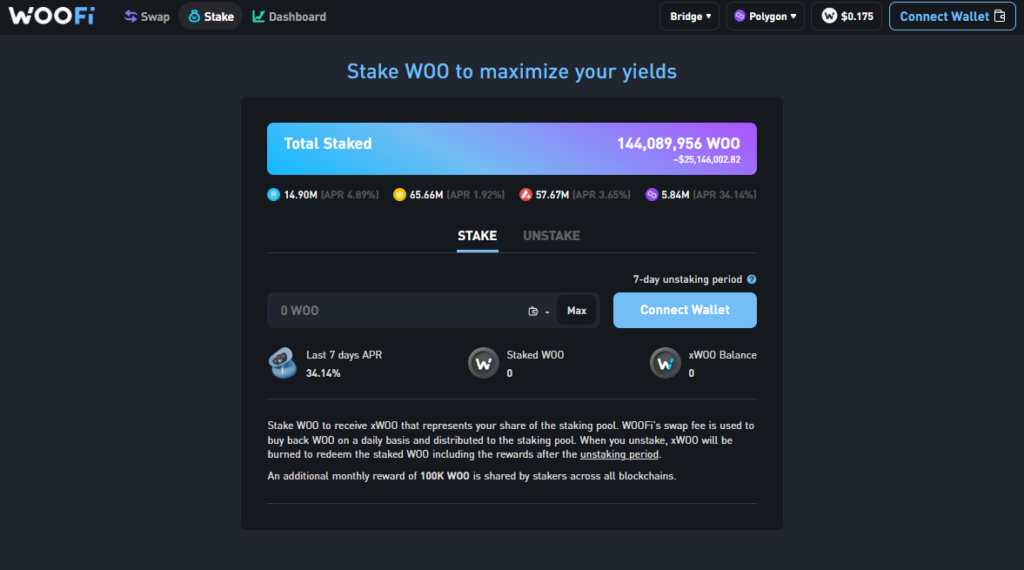 3. Each campaign will last a week — users who perform the above actions within that time period will receive 1 NFT.
Campaign period: Transactions after 0:00 UTC July 21 until furhter notice.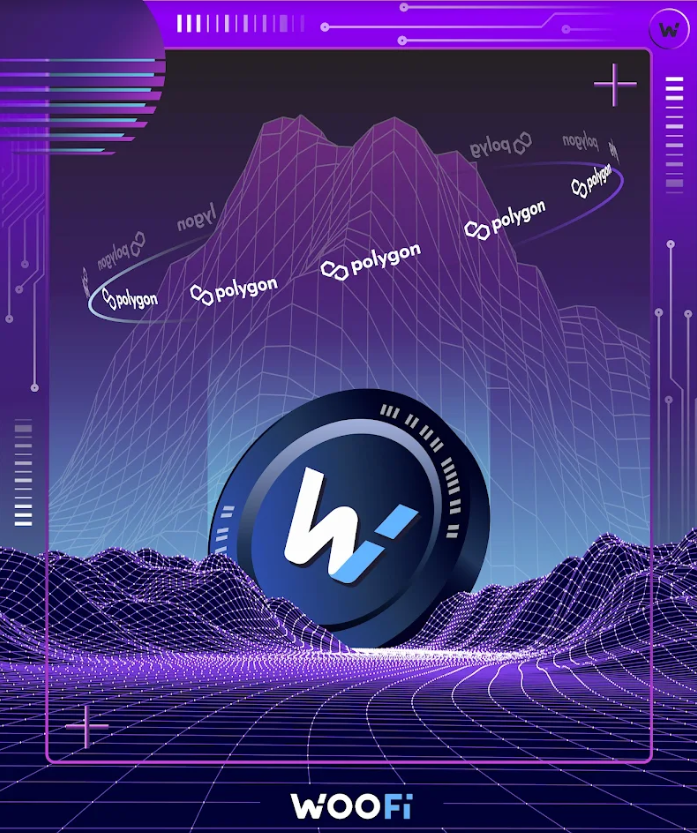 4. As WOOFi embraces its multi-chain culture, there will be more opportunities to earn WOOFi NFTs on other layer ones as the product develops. At the end of the series, users who have collected all of WOOFi NFTs will be able to claim a special WOOFi Wizard NFT which will grant you a special role in our Discord. Hint: There could be gifts or rewards for WOOFi Wizards in the future
That's it! Simply just perform a cross-chain swap for WOO on Polygon, and stake your $WOO on Polygon. After the campaign finishes up, you'll be able to claim your Polygon Adventurer NFT on the campaign page. You can also check our docs to learn more about WOOFi.
We are very excited about WOOFi's new cross-chain capabilities enabled by Layer Zero, as well as our new found partnership with Polygon. Hopefully you (our lovely reader) will share some of that excitement and give it a try for yourself! Stay tuned for the next announcement in this campaign too!
---
Stay tuned for all WOO Network's exciting developments!
The content above is neither a recommendation for investment and trading strategies nor does it constitute an offer, solicitation, or recommendation of any product or service. The content is for informational sharing purposes only. Anyone who makes or changes the investment decision based on the content shall undertake the result or loss by himself/herself.